Michigan Real Estate Lawyer
Michigan individuals and businesses often retain Paul A. DePorre, P.C. Attorney at Law to help them purchase or sell property. Paul DePorre's philosophy as a real estate lawyer is to educate you about the transaction while representing your best interests and facilitating the ultimate closing. Contact our firm today to request your free consultation.
Whether or not the transaction is facilitated through a real estate broker, you should still seek legal counsel to review the purchase agreement, the title commitment and the closing documents. Depending on the circumstances, you may also feel more comfortable having an attorney with you at the closing. Paul DePorre is prepared to provide you with the knowledgeable legal counsel you need.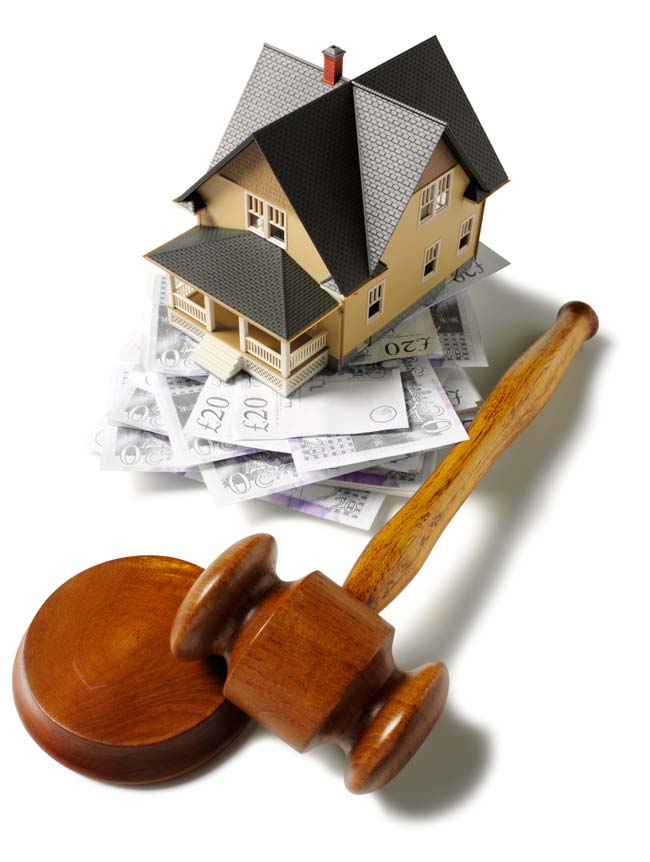 Extensive Experience in Real Estate
In addition to running his law firm, Paul owns and manages several commercial and residential properties. Real estate is a personal passion for Paul; he is a licensed real estate broker as well as a licensed real estate lawyer. From commercial to residential and from simple transactions to complex litigation, Paul is qualified to provide you with exemplary legal assistance in all types of real estate matters. His personal and practical experience allows him to look at your real estate needs with a keen, experienced eye.
Real estate issues that Paul commonly handles in his practice include:
Property sales
Construction contracts
Construction litigation
Landlord/tenant disputes
Boundary disputes
Condominium liens
Mortgage/land contracts
Forfeitures & foreclosures
How Paul Helps Real Estate Clients
Paul will meet with you to discuss your concerns, determine your needs and tell you how you can close your purchase or sale without needless complications. He will explain the steps and costs involved in the process of buying and selling real estate. From disclosure statements and purchase agreements to title commitments, Paul will prepare or review these documents for you and guide you through the transaction from start to finish.
Contact Us Today for a Free Legal Consultation
Allow us to give you the confidence that your interests are being protected by an experienced real estate lawyer. To request a free consultation, call us today at (248) 647-0277. Paul will be happy to discuss your real estate law needs.
---