Experienced Business Attorney
Paul A. DePorre, P.C. Attorney at Law has provided local Michigan business owners with business attorney services since 1995. Paul DePorre's business law practice includes a broad range of services, from forming business entities (such as corporations and limited liability companies) to collecting delinquent accounts to litigating shareholder disputes. If you have issues relating to forming or running your business, then Paul can provide you highly personalized counsel and representation.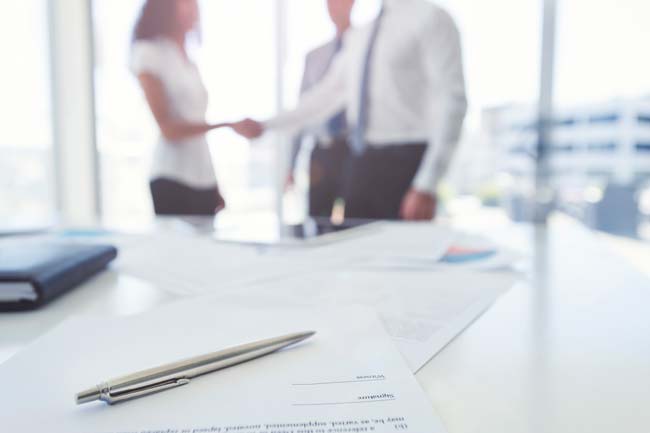 How a Business Attorney Can Protect You
Clients often ask why they need to form a business entity rather than operating as a sole proprietorship. There are several reasons for this, but a principal reason is to shield yourself from personal liability that may arise from running the business.
For example, if you personally own a commercial property and someone is injured on the property, a court may hold you personally liable, as the property owner, for that person's injuries. If you held the property in a corporation or a limited liability company, only the company's assets are exposed, thus protecting your personal assets from judgments against the company.
Paul DePorre advises many clients who own multiple investment properties. He will often establish a separate company for each property. This allows the client to limit liability to the assets owned by that particular company and to protect the assets of the other companies, in addition to protecting personal assets.
Contact Us Today for a Free Legal Consultation
If you have questions about forming a new business or about your existing business, contact Paul DePorre today. He would be happy to offer you a free consultation to discuss your issues and create a course of action as your trusted business attorney. To request your free consultation, call Paul A. DePorre, P.C. Attorney at Law at (248) 647-0277 or submit the online contact form.
---